2015 Christmas Light Installations Have Begun!
It's that time of year! The Christmas season is upon us and we've already begun installing lights and decor throughout Bentonville, Fayetteville, and Rogers.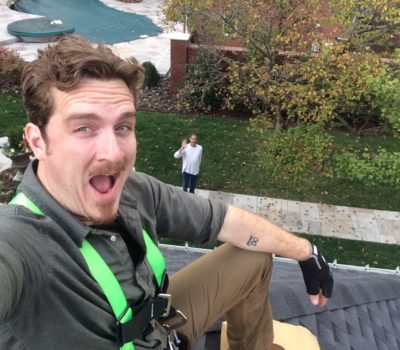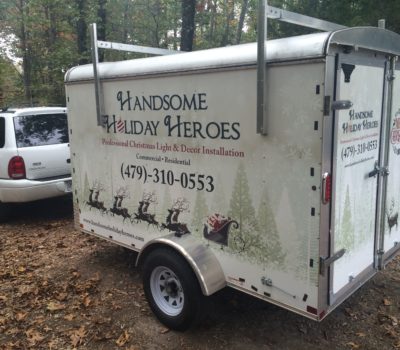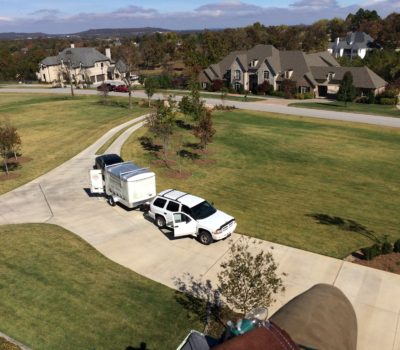 We are really excited about this Christmas season and all the new families and businesses we get to meet. As you may know, we offer early bird discounts for all installations scheduled before Thanksgiving, so we encourage you to call us and get on the calendar before we are totally booked! Our installation season will run until around December 20th this year.
Handsome Holiday Heroes is continuing to offer both LED and traditional Incandescent lighting for residential and commercial properties. We have also integrated a "chat now" option on our website on the bottom right. We are really excited about this little tool because it gives us the ability to answer your questions about Christmas lights immediately. Check it out for yourself 🙂
We look forward to making your holidays extra special, so feel free to contact us and speak directly with a Holiday Hero Today!